Happier. Healthier. Smarter.
As one of the most reputable private schools in Houston, The Apple Tree School is passionate about fostering the academic and personal growth of our students. With more than 40 years of teaching early childhood education, we have refined our curriculum, teaching techniques, and developmental approach to provide our students with a nurturing environment where they can learn, pursue their interests, and grow confidently during each stage of their young lives. We are committed to helping our children develop and be as happy, healthy, and smart as they can be. Contact us for more information, or enroll today!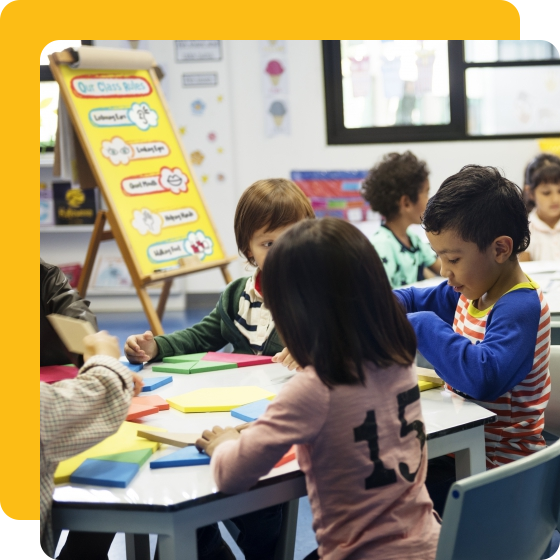 In Our Kindergarten Program, Your Child Will Learn:
Individualized approach - we focus on the strengths and needs of each child
Home-style atmosphere - we provide a nurturing environment for students to grow
Personal development - we help students develop a secure and positive self-image
Academics and more - we help children capture a true love for learning
Elite staff - we only hire the most qualified and passionate teachers
State-of-the-art - we stay current with the latest teaching methods
Experienced - we have been helping students grow for more than 40 years
Our Mission Statement
The Apple Tree School is committed to providing a school experience that will enhance the quality of each child's life by being sensitive to their individual needs and provide developmentally appropriate learning experiences. We provide opportunities for children to reach their highest potential, develop a positive attitude of self, and acquire a value system that manifests itself throughout the child's life.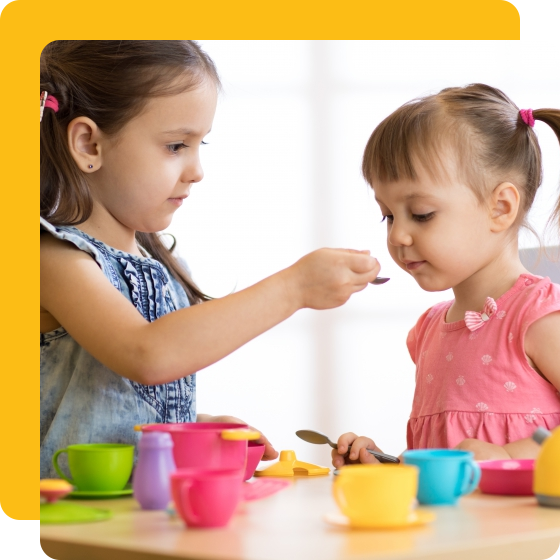 Our Philosophy
A child must touch, feel, see, taste, smell, hear, and spill a little milk in order to grow. In other words, we believe in education outside of screens and books unlike other private schools. Our children plant and maintain their own organic gardens, work with their hands, express themselves on the canvas and in clay, learn how to communicate with others, and see what a bit of work can do from start to finish, truly connecting them into the world while being safe and sound.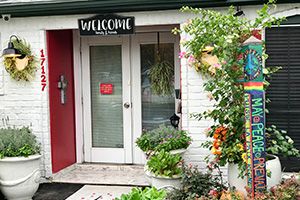 About Our Private School in Houston
The Apple Tree School is one of the most effective private elementary schools in Houston. We have over 40 years of experience in teaching early childhood education. We provide a superior education in a safe, home-like atmosphere where children of all ages thrive. Apple Tree students are happier, healthier, and smarter. We believe wholeheartedly that there are no limits to learning!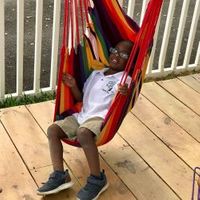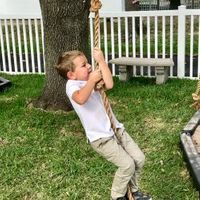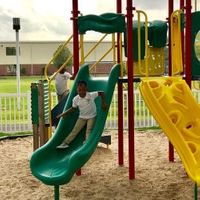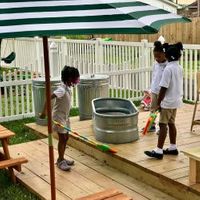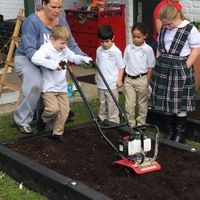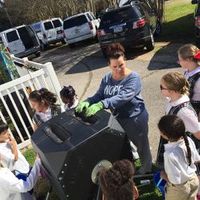 What Makes the Apple Tree School Special?
Quite simply, every Apple Tree student is taught that he/she is special and important through individualized attention and contributions to their class. The school was designed and built to provide a home-like atmosphere in which pre-school age children thrive and learn. The teachers and staff at The Apple Tree School make every effort to see that each student receives two precious gifts:
A secure and successful self image
A true love for learning
The teachers at The Apple Tree School are also special. Not only are they among the most experienced and qualified teachers in early childhood education, but also because they love their profession and truly care about each child's development. The teachers at The Apple Tree School have decades of collective experience and stay up on the most effective teaching methods to ensure that your little one is thriving.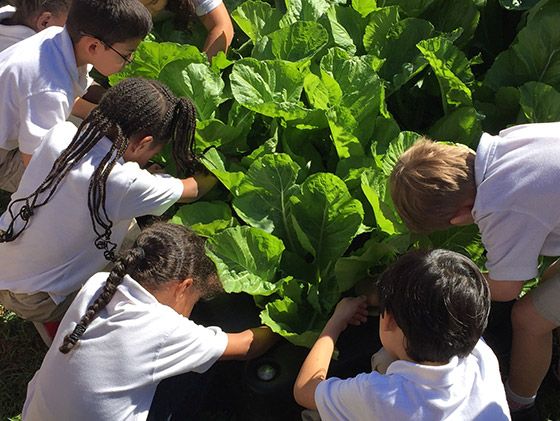 Our Guarantee
If you aren't completely satisfied that your child is happy and thriving after four weeks at The Apple Tree School, we will refund your tuition. The guarantee applies only to newly registered families who begin full-time enrollment at Apple Tree. Initial enrollment to our private school is contingent on space availability. This guarantee and associated reimbursement of tuition are subject to the following conditions:
A family who has had a child previously registered is not eligible for the guarantee.
A family is eligible for the guarantee only one time.
Families must provide all requested enrollment paperwork prior to the first day of attendance.
Families must ensure children are in attendance at least 80% of the school days within the four-week trial period.
Families must prepay the standard tuition for the entire four-week trial period. Pre-paid registration and supply fees are non-refundable.
Summer and part-time enrollment programs are excluded from this offer.
Notification for disenrollment must be in writing and submitted to the school owner or director before the end of the four-week trial period.
Parents requesting reimbursement must share with the school's management staff the reason for disenrollment, although a refund is not conditioned upon the reason given.
If the disenrollment is qualified for refund, we will refund the tuition amount within 30 days of receipt of the notification of disenrollment. No other fees or charges are covered by this guarantee. If you have any questions or would like to schedule a tour, please contact us.