Advanced. Accelerated. Proven.
At The Apple Tree School, we engage our students with an advanced curriculum to help them learn, grow, and quickly exceed expectations. We are proud to say that Apple Tree students have ranked in the 95th percentile on standardized tests conducted by a third-party research agency. By keeping class sizes small, our experienced educators are able to provide focused instruction and dedicated support to help all of our students build character, and develop a robust academic foundation. Ready to set your child up for success? Read on to learn more about our curriculum, and contact us today to speak with a member of our team.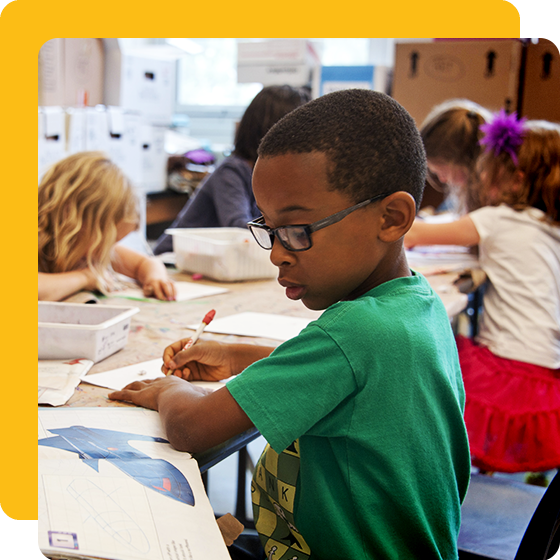 Why Choose The Apple Tree School?
Personalized approach - we focus on the individual needs of each student
Nurturing environment - we provide a home-style atmosphere
Personal development - we help students develop a secure and positive self-image
Academic excellence - we spark a lifelong love for learning in our students
Exceptional teachers - our staff is passionate about the success of our students
Innovative - we keep up with the latest advancements in early childhood education
Trusted - we have been helping students grow for more than 40 years

Our Curriculum
Advanced. Accelerated. Proven.
At Apple Tree private school, we engage our children with an advanced curriculum where our students quickly exceed expectations. Small class sizes and excellent teachers allow us to meet the needs of each individual child in our program. We are proud to say that Apple Tree students have ranked in the 95th percentile on standardized tests conducted by an outside agency.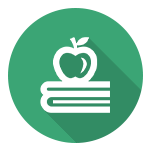 Character Education
Students learn virtues such as honesty, diligence, fairness, and loyalty. This helps them build strong bonds and learn the traits that will contribute to their success later in school and the work world.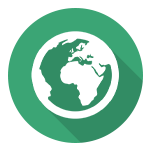 Geography
Students learn where the continents are located and how the cultures are different. This is the first step to growing up in a globalized world. We know that to truly thrive you need to be able to understand and effect other places and peoples, and to put your actions into a global context to shape the future.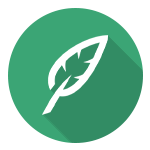 Aesop's Fables
Students read and discuss Greek storyteller Aesop's tales and discuss the morals of his stories. Not only does this reinforce moral lessons, but it is an effective way of building critical thinking and reasoning, which will help them question their world and adapt to match it.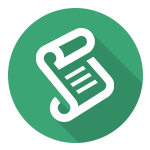 Rhymes
Students learn to recite rhymes and enjoy activities based on their stories and characters. Rhymes, though simple, are an excellent way to build linguistic skills and memorization. This benefits future learning, test taking, and general success in academics and work.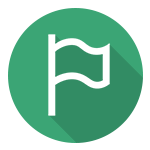 Presidents
Students will learn to recognize the current and former presidents, as well as learn about our government and history. We are proud American citizens and want to pass on that pride in our democracy and progress while preparing our children to take the helm when they are adults.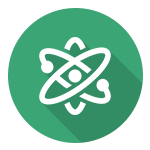 Science
Students of all ages will learn about the world through hands-on exploration, reading, and discussion. We believe that students should learn to love all subjects, including science. Our science lesson are always built to educate and to build interest. A well rounded mind needs a well rounded education.
We take real pride in the quality and effectiveness of our academic regime. If you are looking for an excellent Christian private school to enroll your child into that will give them a real jump start on life, than please reach out for a tour, meeting, or with any questions you may have.