(281) 503 1179
No doubt, there are plenty of reasons to take your kids to preschool. Just to mention a few, preschool increases a child's cognitive development and also improves a child's behavior during elementary years. However, getting the right preschool that is right for your child is easier said than done. With that in mind, here at The Apple Tree School, we operate on some fundamental values that are ideal for early childhood education. Let's discuss a couple!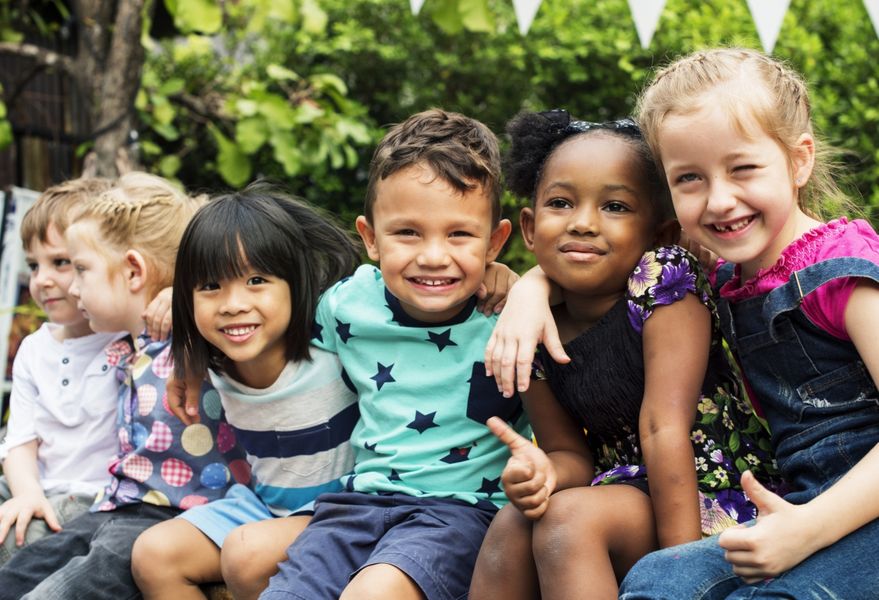 Qualified Staff
All the staff in our school have the necessary training for handling small children. We go a step further and thoroughly evaluate and vet our teachers to make sure they are working towards the best child education. We encourage that each individual child gets the necessary one-on-one time with the teacher by working in small manageable groups. Teachers exercise compassion and are passionate about their work.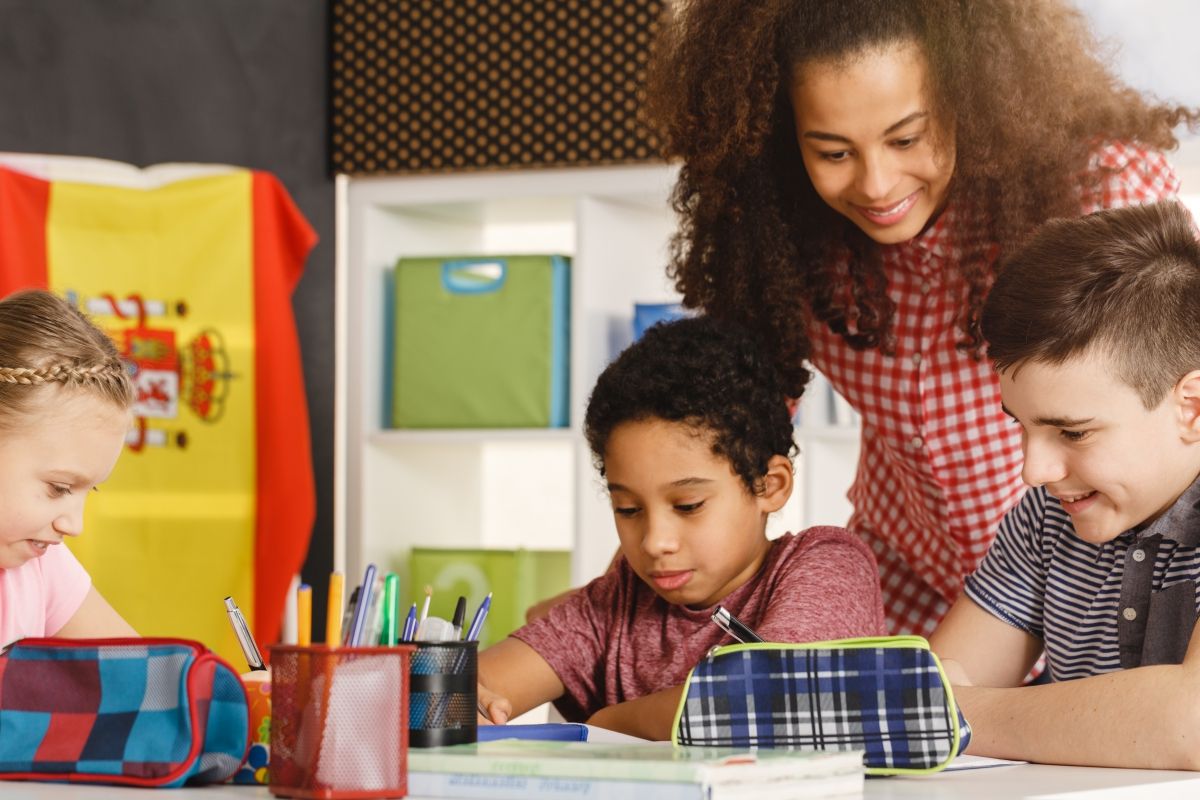 A Holistic Approach to Education
While the fundamental purpose of preschool is to prepare the child for kindergarten, here at The Apple Tree School we offer more than that. Our philosophy of education is not only to equip the children with important skills for kindergarten but also a happy and healthy life. Our education is focused on problem-solving, mental, physical, and creative thinking skills. We focus on the academic and personal development of the children.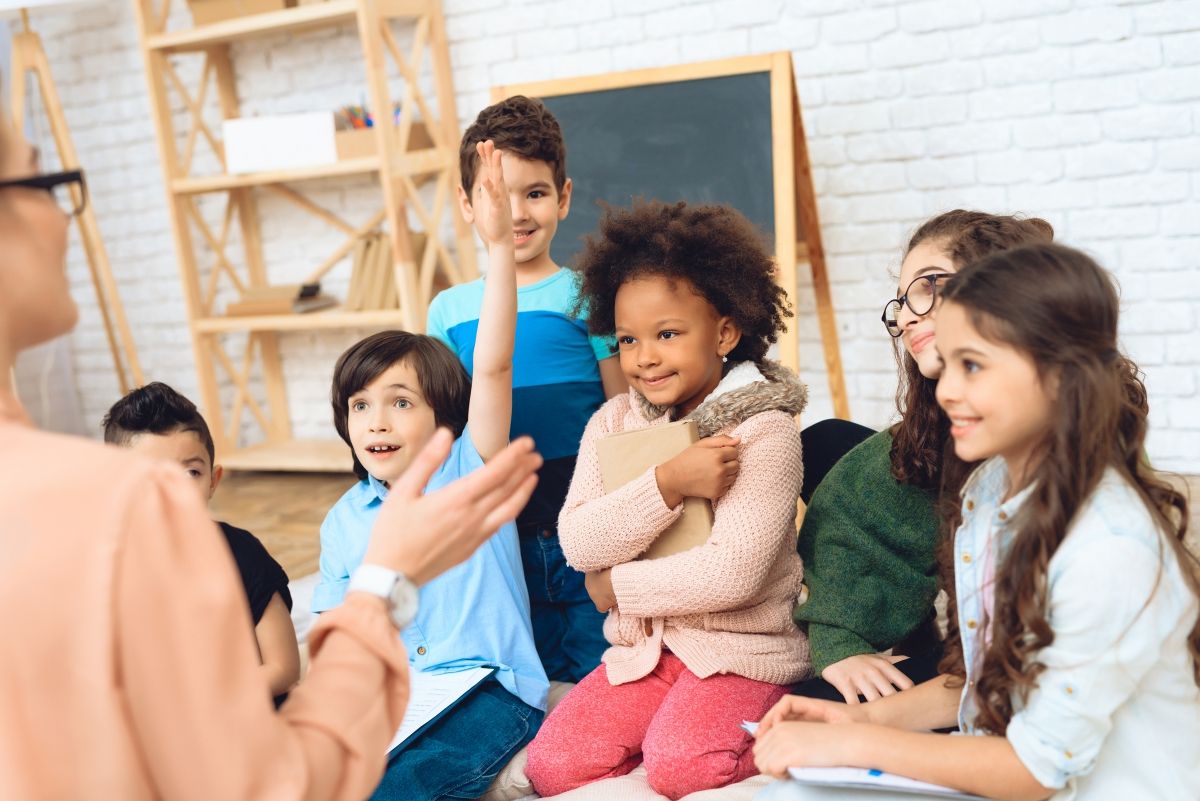 Safe Learning Environment
Your child is our responsibility, and one of the things we put a lot of effort into is making sure that they learn in a clean environment. It doesn't stop here, our building is also very safe and is accessible through the keypad system. If you wish to make further follow-up on your child, you can access the live feed from the cameras in the school.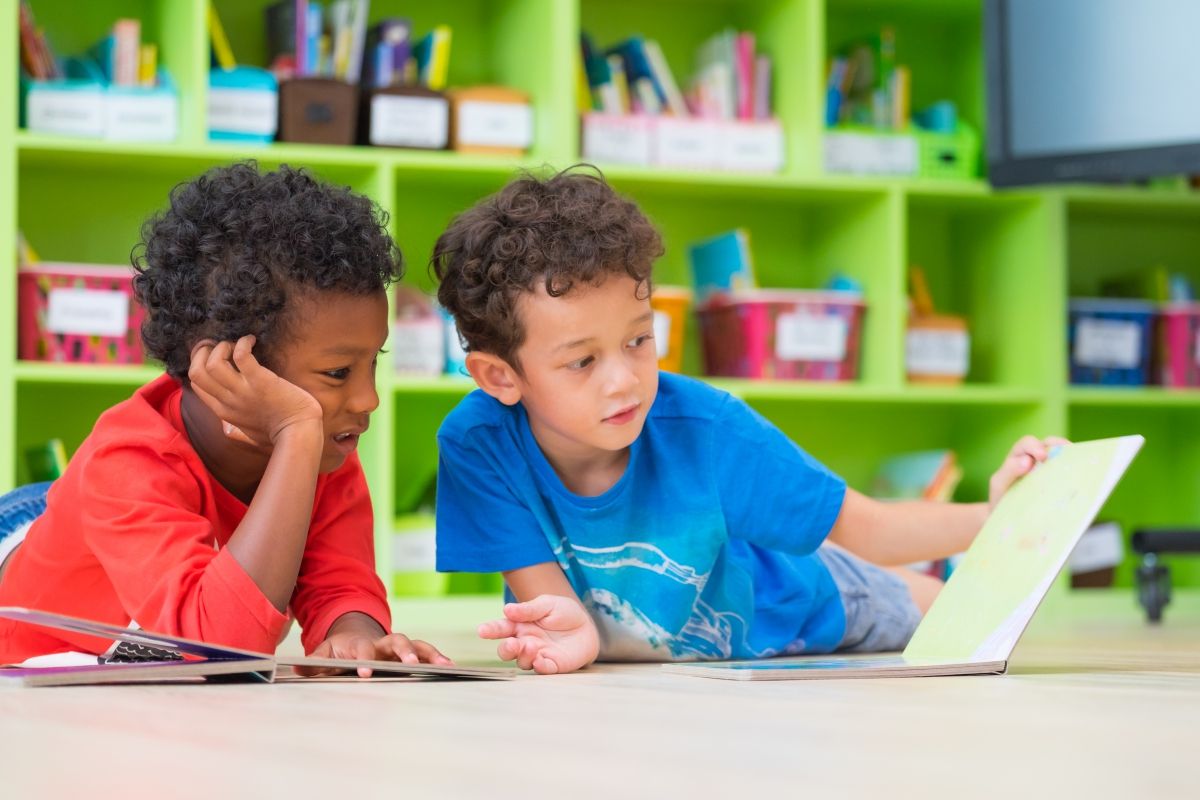 A Comprehensive Education Curriculum
We understand how preschool is an important preparation stage for kindergarten and because of that, our curriculum focuses on everything including numbers, history, geography, colors, among many others. Our goal is to equip every child with the best tools for education, hence enabling them to enjoy the coming stages of education.
The Apple Tree School is a private Christian preschool located in Houston. We are dedicated to providing your child with the best pre-kindergarten education and care that will help them cope well in the coming years. Schedule a tour today!