Extended Day Enrichment at Our Private School
Enroll Your Child in Our Early Education Programs
Give Your Child a Nurturing Environment to Play and Learn
At our Houston Private School, our Extended Day program provides students with a flexible and relaxed atmosphere to learn, play, and develop relationships. Our dedicated teachers will guide your child through arts and crafts, storytimes, reading, drama, and cooperative games and activities while paying attention to their unique learning and social development needs. Your child will have the opportunity to interact with a diverse group of students from our private school, giving them valuable experience with children of different ages and cultures. Our Extended Day program takes place from 1:00pm to 6:30pm, Monday through Friday. Enroll today!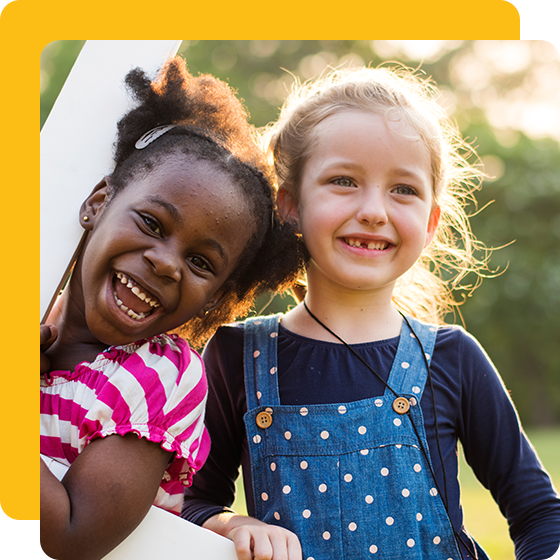 Benefits of the Extended Day Program at Our Private School:
Relaxed environment - a more flexible atmosphere that combines learning and play
Individualized attention - our teachers will cater to your child's unique learning style
Fun learning activities - art, reading, science, computer activities, and social games
Develop problem solving skills - students work together on projects requiring cooperation
Social development - children interact with students of diverse ages and backgrounds
Volunteer opportunities - families are encouraged to get involved with activities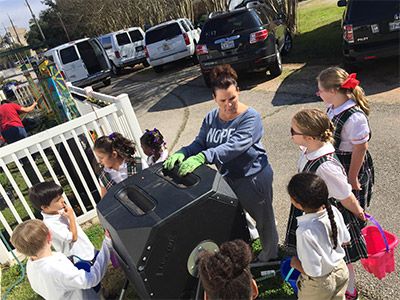 Extended Day Enrichment
The Extended Day program provides a safe and nurturing environment for children from 1:00 to 6:30PM Monday through Friday at our private school. The program is designed to provide a relaxed and flexible atmosphere in which children may play and learn.
Activities
Teachers provide age-appropriate activities in a child-centered environment that combines arts and crafts, storytimes, drama, books, science, sensory activities, and computers as well as cooperative games and projects—all in an environment that fosters cooperative learning, decision-making, and problem-solving skills.
Social Learning
The Extended Day program also focuses on nurturing the social and emotional needs of children. Children in our Extended Day program have the opportunity to interact with children of diverse ages and cultures. Families are also encouraged to become involved through volunteering and sharing skills with other extended day students at our private school.