Why Our Private Preschool Education Is So Highly Sought After
Learn more about our values, mission, and everyday life at The Apple Tree School
Your Top Rated Local® Houston Preschool 
At The Apple Tree School in Houston, we are dedicated to providing children with an unparalleled experience. We take into account every detail, from the teachers we hire and class size to the children's safety and the food they eat. When you choose to send your child to The Apple Tree School, you can rest assured that you are making a decision that will benefit them in almost every area of their lives.
Are you searching for the best preschool in Houston? Reach out to The Apple Tree School to enroll your child today.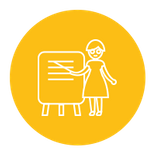 The Best Educators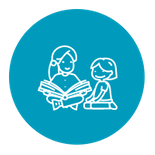 Small Class Sizes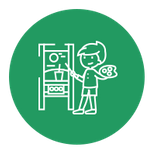 Skill Development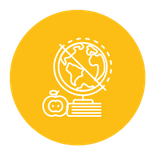 Safe Learning Environment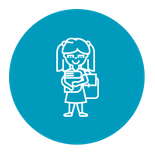 Comprehensive Curriculum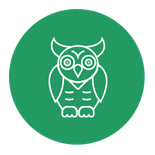 Dedicated to Values & Morals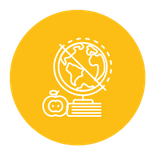 Healthy, Organic Lunches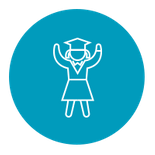 Strong Academic Environment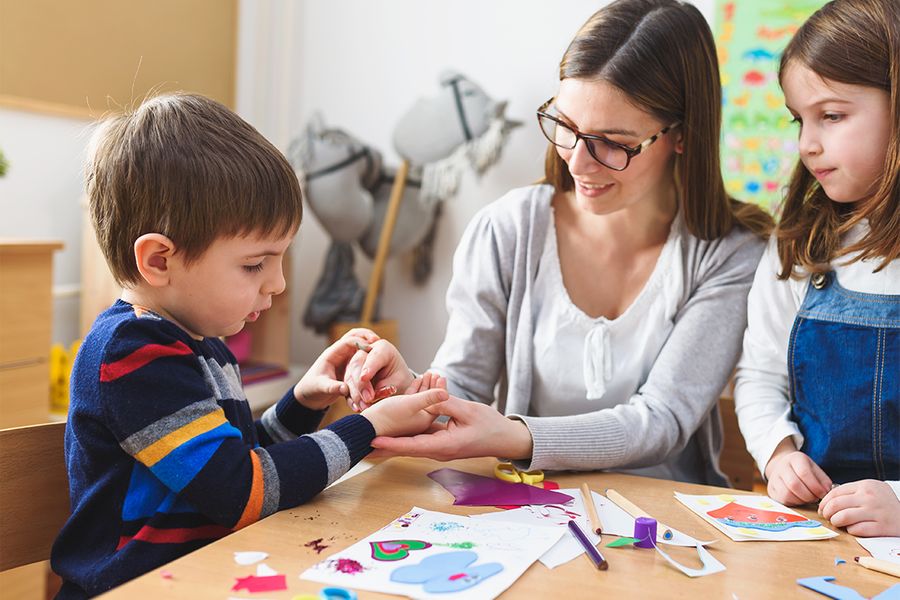 We Hire Best Teachers & Keep Our Class Sizes Small
At The Apple Tree School, we take your child's education seriously. We thoroughly vet all of our teachers and routinely evaluate them to ensure that they are providing your child with the best education experience possible. We also keep our class sizes small to make sure that your child gets the appropriate amount of one-on-one time with their teacher. When you choose The Apple Tree School, you can be sure that your child is receiving a top-notch early education from teachers who are qualified and passionate about what they do.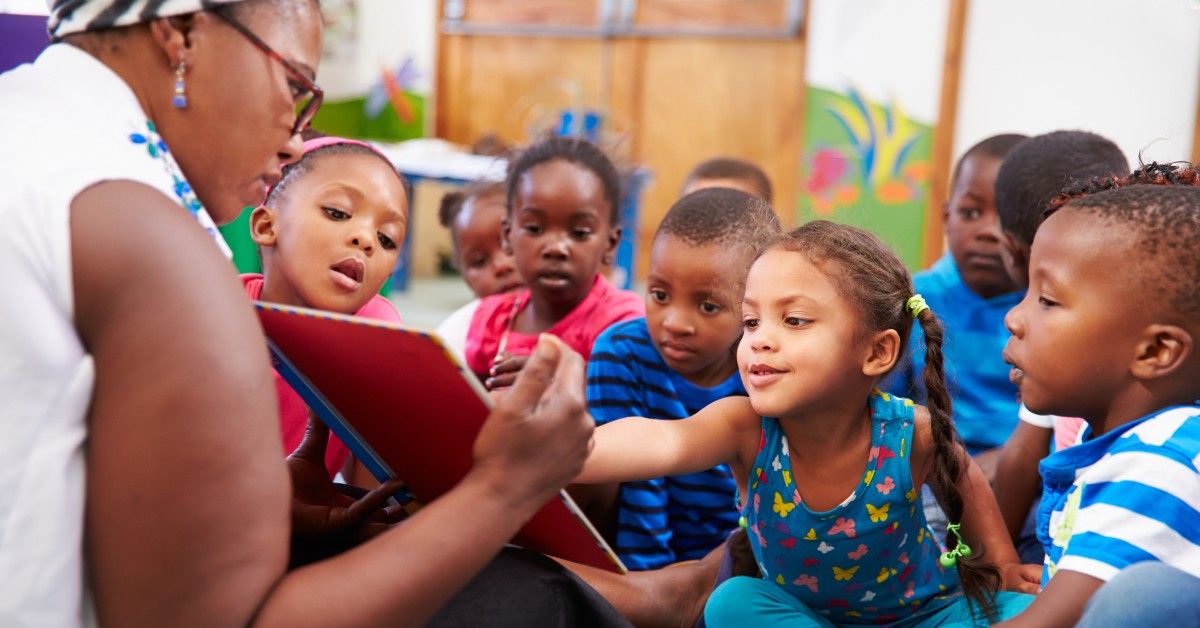 We Focus on Important Skill Development
When it comes to young children, it's essential to provide them with the proper environment, teachers, materials, and more to ensure that they are able to develop important skills that will not only prepare them for kindergarten but also for a happy and healthy life. At The Apple Tree School, we focus on emotional, physical, mental, and social development, as well as problem solving skills, creative thinking skills, and more. We understand how children of each age learn and have developed classrooms that cater directly to each age. At our Houston preschool, we focus on development on both a personal and academic level.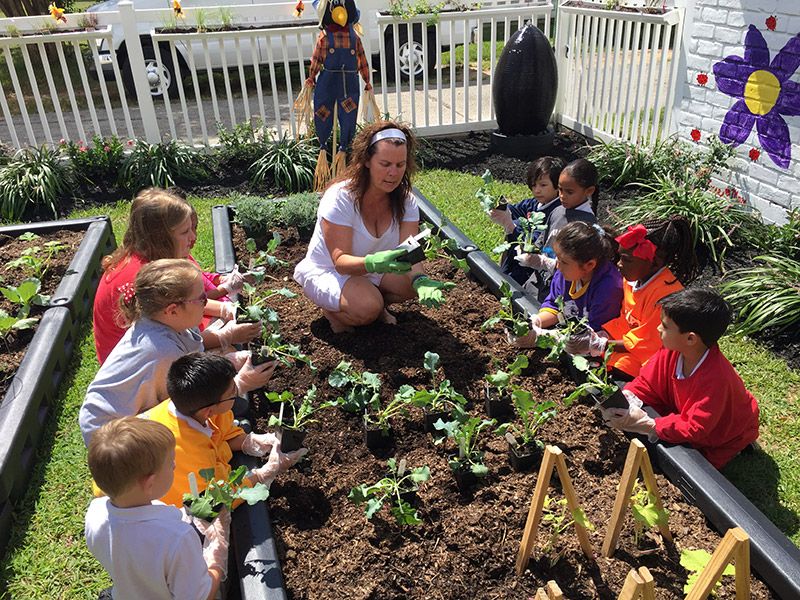 We Teach and Demonstrate the Importance of Nutrition
At The Apple Tree School, we understand the importance of nutrition and how it can play a part in your child's potential. A healthy, organic lunch can provide your child with the nutrients they need to remain focused and active all day. Additionally, we understand how essential it is, especially in this day and age, that children understand where their food comes from and the importance of hard work. That's why your child will have the opportunity to take part in growing some of the delicious organic food that they'll be eating.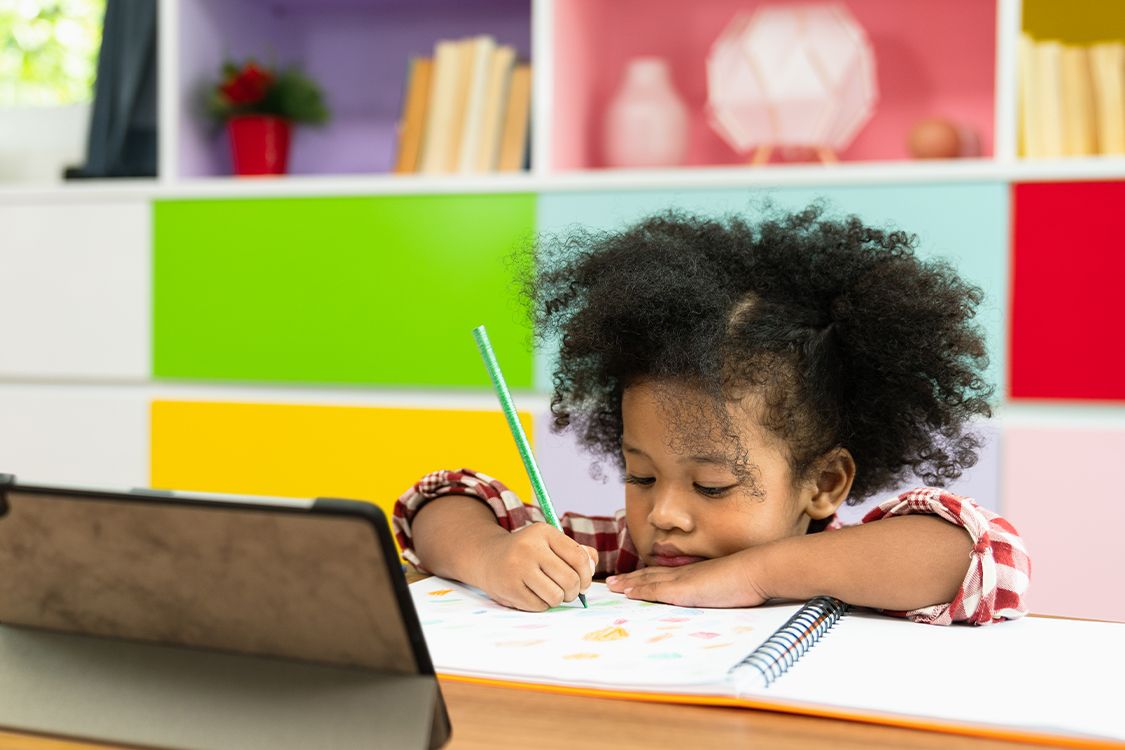 We Provide a Safe Learning Environment
Not only can you trust that The Apple Tree School is always clean and hazard-free, but we also provide additional safety measures to put parent's concerns at ease. Our staff is highly trained to keep your children safe and our building is secure, accessible only through a keypad system. Parents are also able to use their Watch Me Grow account to access live feeds from our video cameras that cover both the inside and outside of our preschool. In this way, parents can peak in on their child periodically to see exactly what they are doing.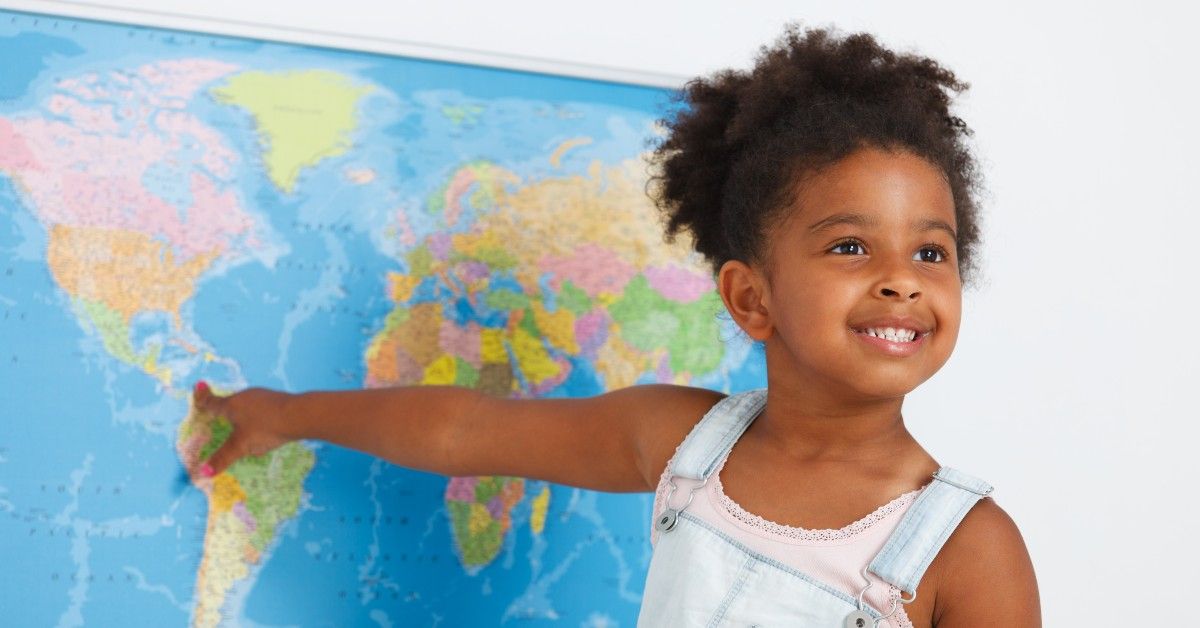 A Strong Academic Environment With a Comprehensive Curriculum
At The Apple Tree School, we are dedicated to providing your child with a top-notch early education. We understand how important preschool is to developing and preparing your child for kindergarten. We focus on everything from numbers, counting, vocabulary, and colors to geography, history, values, morals, and personal development. When your child attends The Apple Tree School, you can be completely confident that they are receiving a high-quality early education that will help them enjoy a bright future.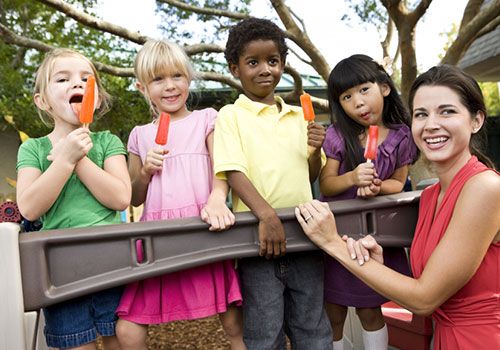 We Are Dedicated to Living By and Teaching Values and Morals
At The Apple Tree School, not only do we teach children about values and morals, but we also lead by example. You can expect our teachers to exemplify integrity, fairness, respect, and honesty, and to pass those traits on to your children. We believe that these traits are just as important as the academic skills we teach. At our Houston preschool, we're dedicated to seeing your child succeed in every area of their lives, growing up to be respectable, happy adults who are kind, considerate, and intelligent.
Enroll Your Child in Our Private Houston Preschool
Are you looking for a private preschool that is dedicated to your child's academic and personal development? Are you searching for a school who focuses on creating a safe environment where your little one can grow and learn? It's time to learn more about The Apple Tree School. At our Houston preschool, we provide the best in early childhood education, and strive to create an environment where your child can thrive. Reach out to our team today to learn more about our preschool and enroll your little one today.