Summer Learning at Our Early Education Center
Enroll Your Child in Our Early Education Programs
Fun and Enriching Learning Experiences with Friends
At our early education center in Houston, we believe that summer should always be a fun and exciting time for children — but that doesn't mean you should put their learning and development on-hold. Our Summer Learning programs give your child a supervised environment where they can laugh, play, explore, make new friends, and take special field-trips. Having a fun-filled summer of learning and development can make a big difference heading into the following school year, and our dependable and experienced instructors will ensure that your child gets the individual attention they need to be ready for the next step. Get in touch with us today to learn more!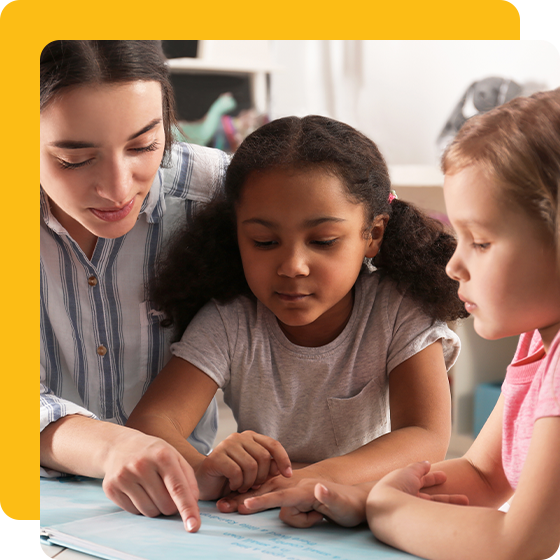 Why Sign up for a Summer Learning Program?
Makes summer special - your child will have fun and create lasting memories
Keeps your child busy - maintaining a consistent schedule is key to early development
Social development - your child will make friends and develop valuable skills
Special activities - take part in unique field trips, nature studies, picnics, and more
Themes - every summer program has an overall theme that your child will enjoy
Preparation - keep your child on-track and ready for the coming school-year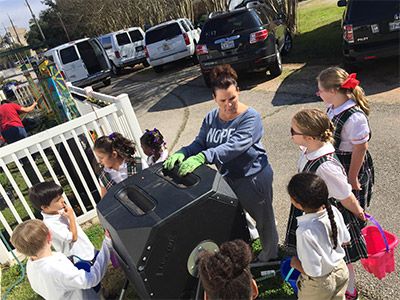 Summer Learning
At The Apple Tree School, we believe that summer should be a special time for children—a time to laugh, play, have fun, explore, swim, take trips, make new friends, and learn. Our summer program is designed to give your child exciting, fun-filled experiences and build lifelong memories and friends.
Fun-Filled Learning
Your child will have a terrific summer full of fun and learning! We have a very busy schedule and combine lots of classroom activities with field trips, swimming, computers, arts and crafts, music, sports and games, nature study, guest speakers, and picnics.
Themes
Every summer, we have a different theme, and each week, we will focus on a particular aspect of the overall theme. These include plants, animals, insects, recycling, gardening, and many more. Our summer learning program is so much fun, your child won't want to miss a single day!
If you're interested in the summer learning program for your child, please reach out and contact us to learn more or schedule a tour and meeting.