How Art Fits Into Our STEAM Program
Your Top Rated Local® Houston Preschool
How Art Fits Into Our STEAM Program
The best STEAM programs integrate the arts into their curriculum. At The Apple Tree School, we believe art is an important part of a well-rounded education. We have more than 45 years of experience in early childhood education, and our teachers are some of the most qualified in the field. We're passionate about our students learning outside of screens and books, and reaching their highest potential! Keep reading to learn more about how art fits into our STEAM program.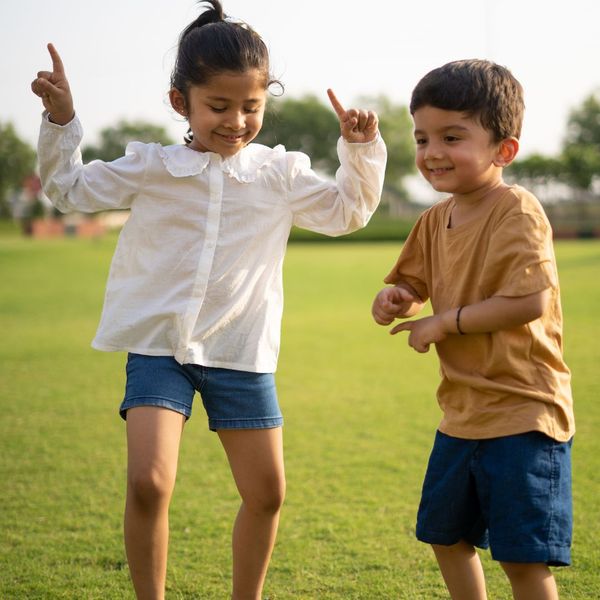 The Sub-Categories of Art
There are many sub-categories of art within the best STEAM programs, but the most common are:
Fine Arts: Traditional art classes like drawing, painting, and coloring.

Physical Arts: Activity like dancing, exploring, or time outside.

Language Arts: Communication including English, sign language, and writing.

Manual Arts: Physical skills like architecture and landscape.

Liberal Arts: Subjects like sociology and early philosophy
At The Apple Tree School, we focus on all of these genres in a natural way giving our students an exciting learning program they can immerse themselves in!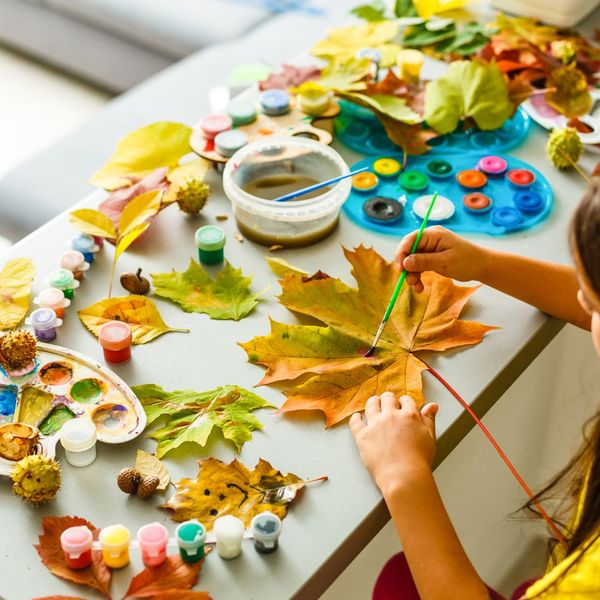 Integrated Into Our Lives
Not only is art important to have in our STEAM program, but it's also integrated into every part of our students' lives. We believe the best early educational program is one that facilitates integration in a natural way. For example, art is linked to science when learning about the different colors in a rainbow or how animals adapt to their environment. In biology, they study under a microscope and draw what they see. In photography, they develop an understanding of how light affects what we see through the lens.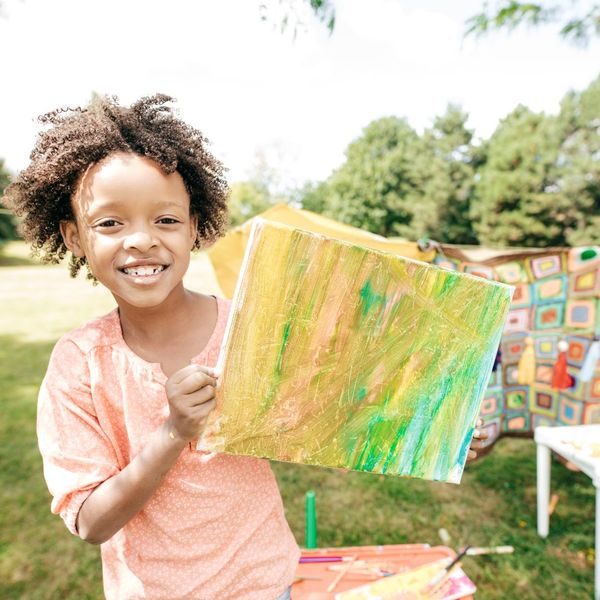 Artistic Crossover
One of the best things about integrating art into our STEAM program is the crossover potential. Technology and engineering are obvious areas where art can be incorporated, but there are endless possibilities. For example, early math concepts can be learned by exploring symmetry in a painting. Music helps to better understand fractions or practice following patterns. At The Apple Tree School, our students learn about the world around them through creative expression.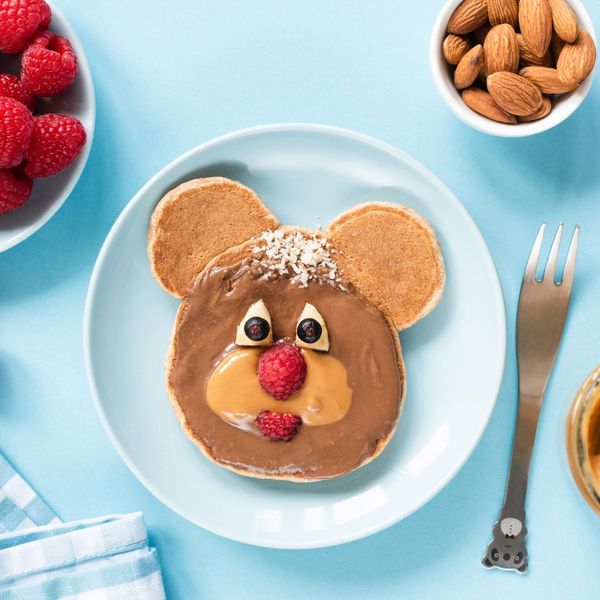 Art In the World Around Us
One of the best things about art is it's everywhere! You can find it in nature, man-made structures, books, and even on your favorite pair of shoes. It's important for our students to see the world around them through an artistic lens. We want them to find beauty in everyday objects and see the world as their canvas. The best way to do this is to incorporate art into every part of their lives, from the clothes they wear to the food they eat. That's why we're confident that we have the best STEAM program in Houston!
If you're looking for an amazing STEAM program or the best early educational program in Houston, look no further than The Apple Tree School. Learn more about our programs today!