How Mathematics Fits Into Our STEAM Program
Your Top Rated Local® Houston Preschool
The Apple Tree School is proud to offer the best STEAM program in Houston. We believe that a well-rounded education involves more than just academics - our students need to explore their interests and discover their passions. That's why we focus on providing a variety of educational opportunities, including our award-winning STEAM program. Our students learn math skills in a fun and interactive way, which helps them develop a love for mathematics and prepares them for future success in school and beyond!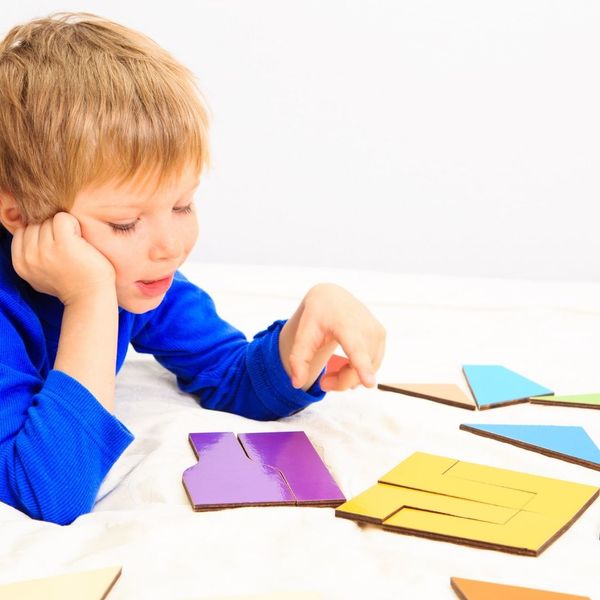 Integrated Learning
At The Apple Tree, our learning program teaches math in an integrated way. This allows our students to connect, absorb, and retain their new math knowledge. We frame our math problems in a way that applies them to real-life situations. In physics and engineering, math already plays a key role, however, when you use them in real-life concepts it allows for much higher retention and application. By teaching math in an integrated way and considering all learning types, we see much more success with our students!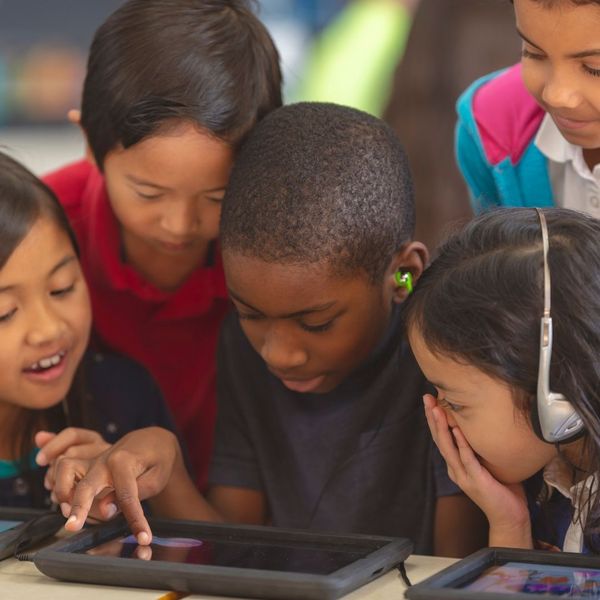 Applied to Technology
Complex problems that stumped some of the greatest minds can now be solved with the help of technology. Computers also play a role in developing and proving new concepts in mathematics. This shows the direct connection between what they're learning in school and how it applies to the real world. When students make these connections, they're more likely to retain the information and be successful in their academic careers! At The Apple Tree, we're passionate about providing the best STEAM program available.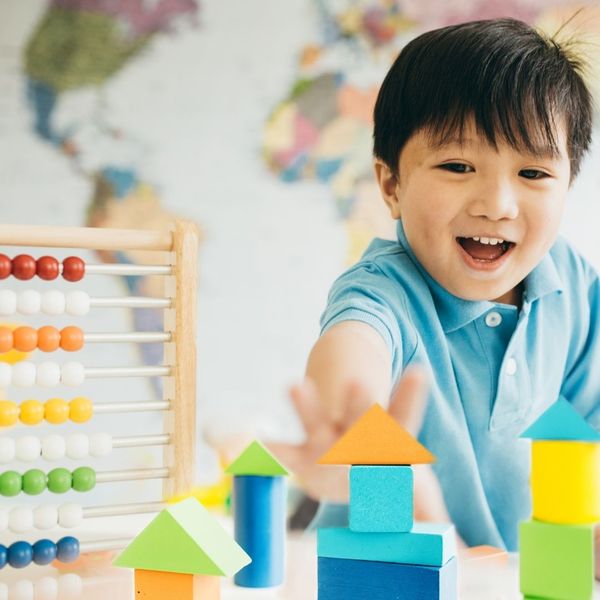 Seamless Crossover
There are many opportunities to seamlessly integrate math concepts into other areas of study. For example, in music, fractions and decimals are used to understand time signatures, while geometry is utilized to understand the placement of notes on a staff. In art, students use mathematical concepts such as symmetry and patterns to create their masterpieces. And in theater, set design often heavily relies on geometry. There's endless crossover potential with science, technology, engineering, and the arts, making this an achievable aim.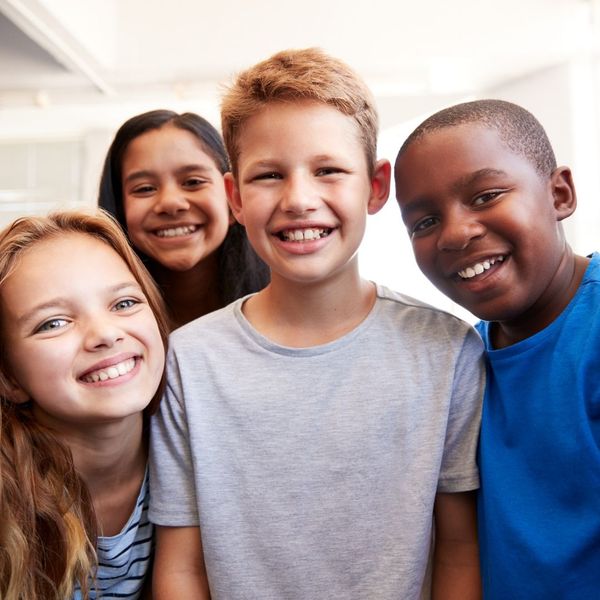 The Core of It All
Mathematics is the backbone of our STEAM program at The Apple Tree School. It's essential to everything we do and helps provide a strong foundation for our student's success. We're proud to offer such a well-rounded and integrated educational experience for our students! If you're looking for the best early education program available, look no further than The Apple Tree School. We offer a unique learning program and help your child succeed through the best STEAM program!
If you're looking for an early educational program or the best STEAM program for your child, look no further than The Apple Tree School! Contact us today to learn how we can help your child reach their full potential.