How Science Fits Into Our STEAM Program
Your Top Rated Local® Houston Preschool
How Science Fits Into Our STEAM Program
Science is often seen as one of the most important subjects in a student's education. After all, it's science that helps us to understand the world around us and the laws that govern it. That's why students need to have a strong foundation in scientific knowledge and principles. STEAM education at The Apple Tree provides just that – a foundation in all the core subjects and an integrative learning model. In this article, we are going to explore the importance of science in STEAM education and look at some of the benefits that students can enjoy when they make science a central part of their learning.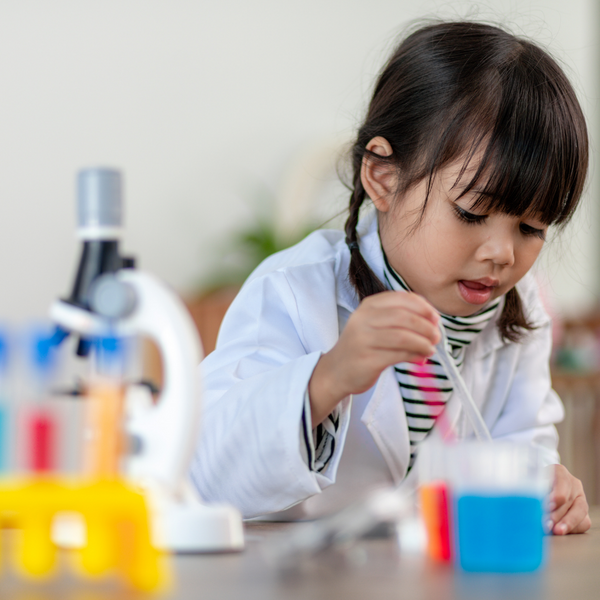 Branches of Science
Science involves teaching scientific information and processes. Traditionally, science was broken down into three branches: physics, biology, and chemistry. However, modern definitions of science also include social sciences and natural science. With a focus on "the scientific method" and research, science also emphasizes the requirement to back up claims or assumptions with evidence. At The Apple Tree, we offer an innovative learning program that includes science taught in a way that appeals to all different learning styles.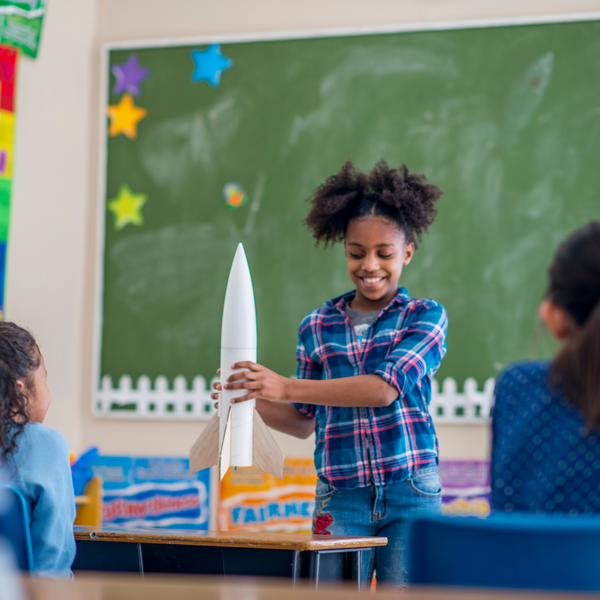 Science is Essential
Science is an essential part of the best STEAM program. At The Apple Tree, our learning program and science education teach our students the importance of critical thinking, searching for truth, and problem-solving. It's a subject that carries well into the workforce as scientific knowledge and the skills to carry out scientific research are high in demand. This is only one of the reasons science is included in our STEAM program. When students are exposed to a broad range of subjects like science, they have a better chance of developing interests in multiple areas that can lead to successful futures.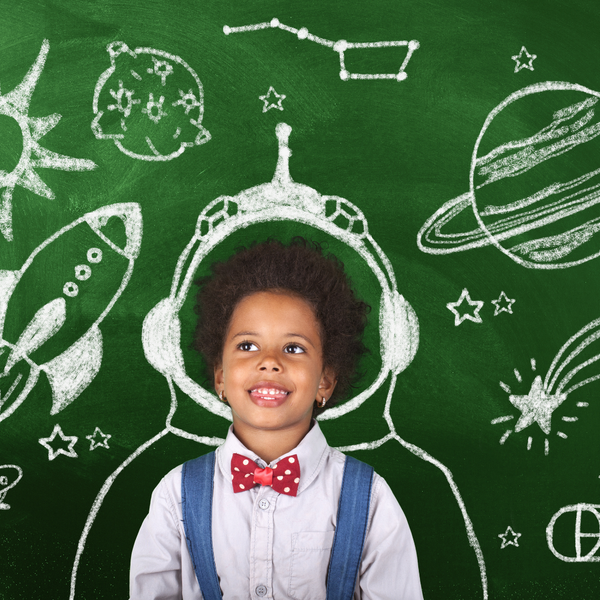 Science in STEAM
While it's important to have a strong foundation in each of the STEAM subjects, it's also worth considering how science relates to the other components of the acronym. One of the goals of the best STEAM program is to achieve a level of field integration. At The Apple Tree, our learning programs encourage the relationship between the different fields. Science and technology are related as much of the technology we use is the result of scientific discovery. Engineering uses scientific ideas and concepts to design while science and mathematics go hand-in-hand, through physics.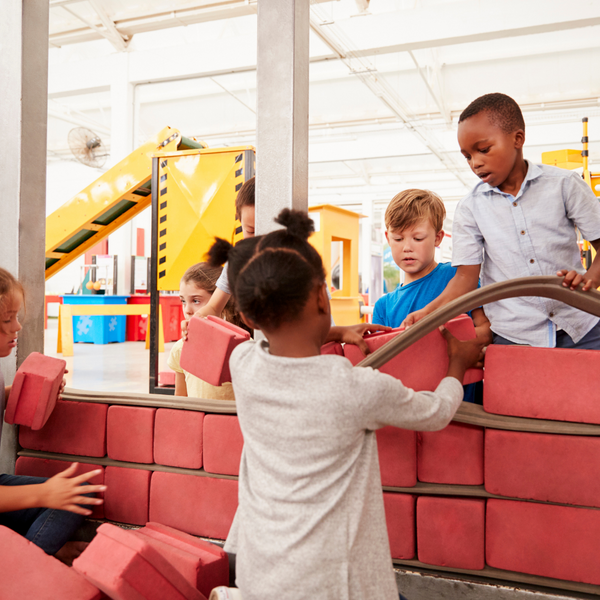 The Best STEAM Program
If you're looking for the best STEAM program, look no further than The Apple Tree. Our learning programs are designed to give students a well-rounded education with a focus on scientific discovery and critical thinking. With our integrative approach to learning, students will be exposed to all the core subjects while also developing an appreciation for how they relate to one another. Enroll in the best early education program in Houston and see what the STEAM program can do for your child's education and growth!
Science is everywhere and plays a part in our everyday lives. We can't wait to show you how science fits into our STEAM program! If you're interested in learning more about the best STEAM program or want to schedule a tour of our facility, contact us today!