How Technology Fits Into Our STEAM Program
Your Top Rated Local® Houston Preschool
How Technology Fits Into Our STEAM Program
At The Apple Tree, we focus on the best STEAM program to provide a well-rounded education for our students. What is STEAM? It stands for science, technology, engineering, the arts, and mathematics. Our learning program has a strong emphasis on developing transferable skills and highlighting their value within the workforce. In today's world, the field of technology is vital as it's all around us. That's why our early educational program emphasizes hands-on learning with technology in order to give your child an advantage in this growing field.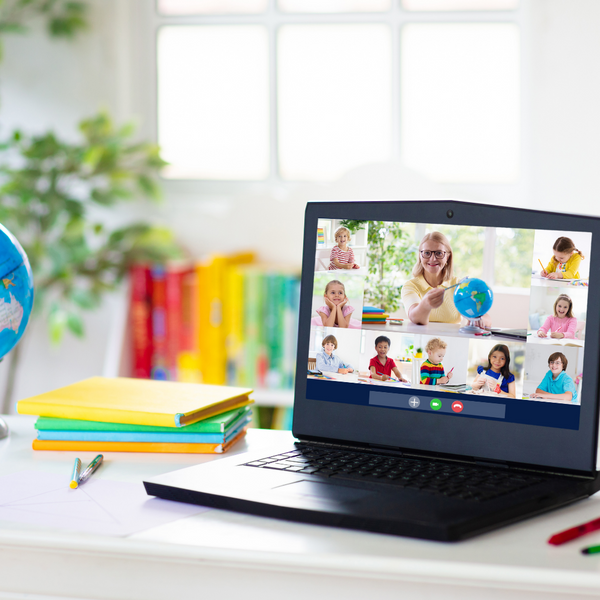 Ever-Evolving Technology
The fact that technology is always changing is one of the reasons it's such an important aspect of our curriculum. It might be difficult to keep up with the latest trends, but at The Apple Tree, we make it a point to stay ahead of the competition. As a result, your child will always be in a learning program with the most up-to-date information and abilities. Information Technology (IT) and computer-based disciplines are a part of the best STEAM program.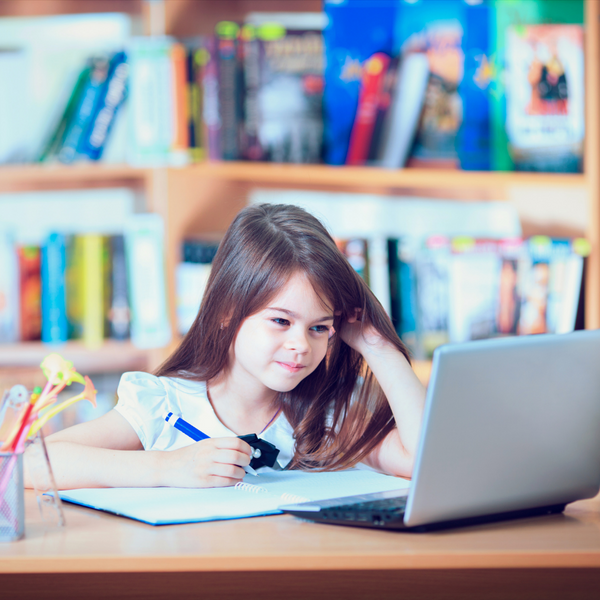 A Crucial Part of STEAM
The best STEAM program available at The Apple Tree, provides students with the opportunity to learn about technology and its implications from a young age. By enrolling your child in our early educational program, you can not only give them a head start on how to use computers, machines, and other devices, but also teach your children how they work. This way, when they enter grade school, they will be prepared to excel. Technology plays a role in nearly every aspect of our lives, which is why it's included in our learning program.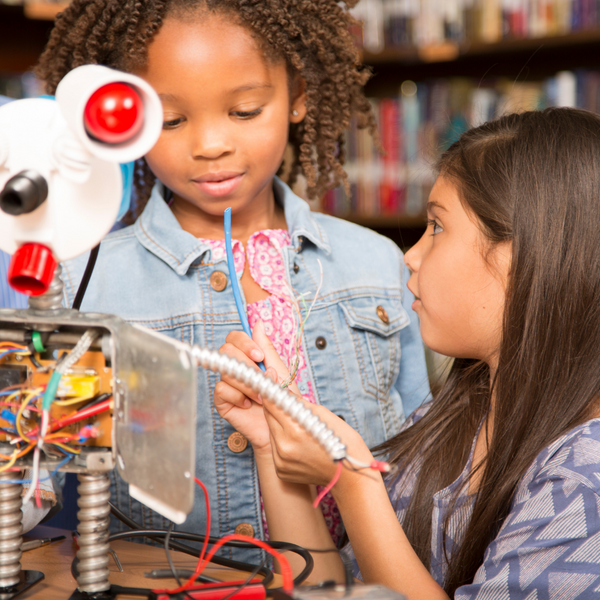 Where Technology Fits in STEAM
One of the main focuses of the best STEAM program is integration. Technology is the easiest of the five STEAM fields to integrate with others. The links between science and technology are endlessly growing. Similarly, engineering is also a natural fit with technology. Computer-aided design and photography are good examples of the cross-over of art with technology. With the best early educational program, we provide your child with a well-rounded education that includes a focus on technology.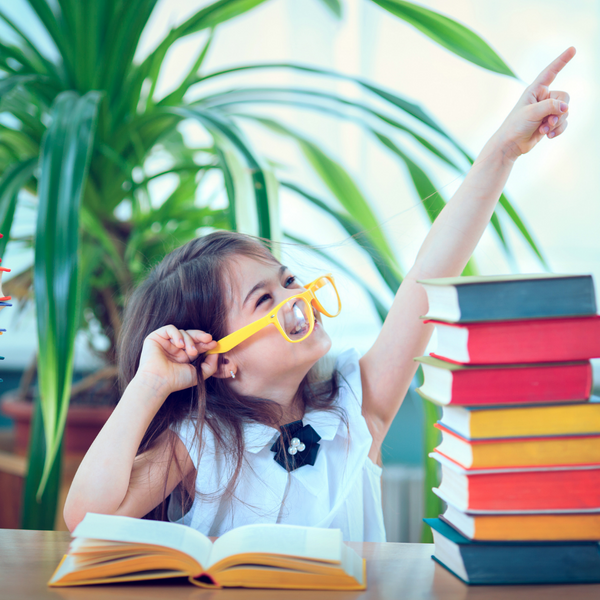 The Best Early Educational Program
When you enroll in the best early childhood educational program, you get a learning program that best sets your child up for success. That's why The Apple Tree offers the best STEAM program — including integrating technology. We believe that by providing students with the opportunity to learn about this subject from a young age, they will be better prepared for any number of careers in a variety of fields.
STEAM programs are important and at The Apple Tree, we believe that technology should have a place in education. As society becomes increasingly driven by technology, it's more important than ever before for people to understand how to use it, make it, and fix it when something goes wrong.
Technology is an important aspect of our lives and it's only going to become more so in the future. The best way to learn about it is by enrolling your child in the best STEAM program at The Apple Tree. We offer the best early educational programs that include technology. If you're looking for the best STEAM program for your child, look no further than The Apple Tree! Contact us today!