Questions to Ask Childcare Providers
Questions to Ask Childcare Providers
One of the most important decisions a parent will make is who will take care of their child during the day. It can be difficult to know where to start when looking for a childcare provider, so in today's blog from The Apple Tree School in Houston, we've compiled a list of questions to ask potential providers. This will help you get a better sense of what each center has to offer and whether it is the right fit for your family. Keep reading to learn more, and reach out to us to schedule a tour or enroll your child today.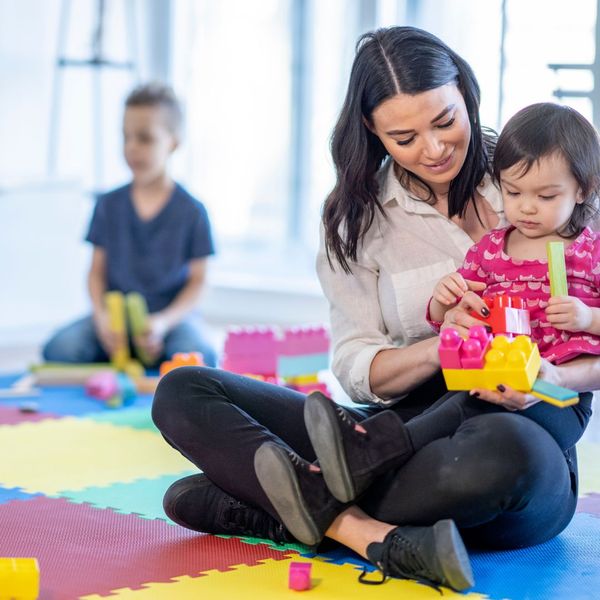 What is the Daily Schedule Like?
One of the first questions you should ask is about the daily schedule. This will give you a good idea of what your child will be doing throughout the day and how their time will be structured. Some things you may want to ask about include:
What time does the center open and close?

How long are naps?

What time is lunch and what is the menu?

What outdoor activities are offered?

How much free play time is there?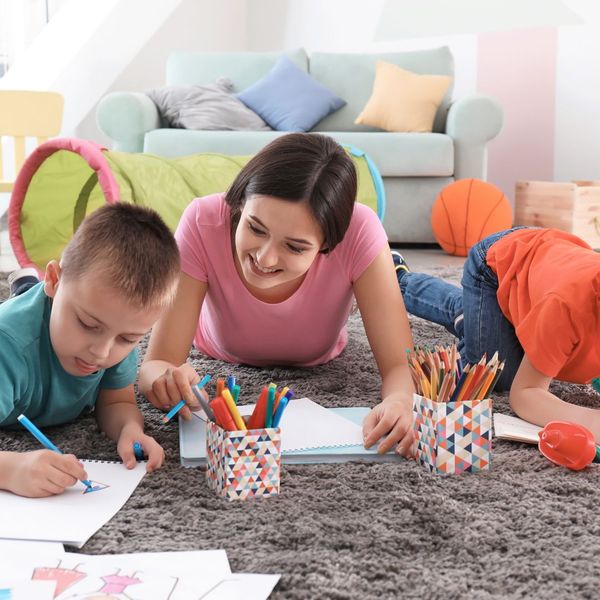 What is the Teacher to Student Ratio?
The teacher-to-student ratio is an important factor in early childhood education. A lower ratio means that your child will receive more individualized attention from their teacher. When touring a potential childcare center, be sure to ask about the ratio in each classroom.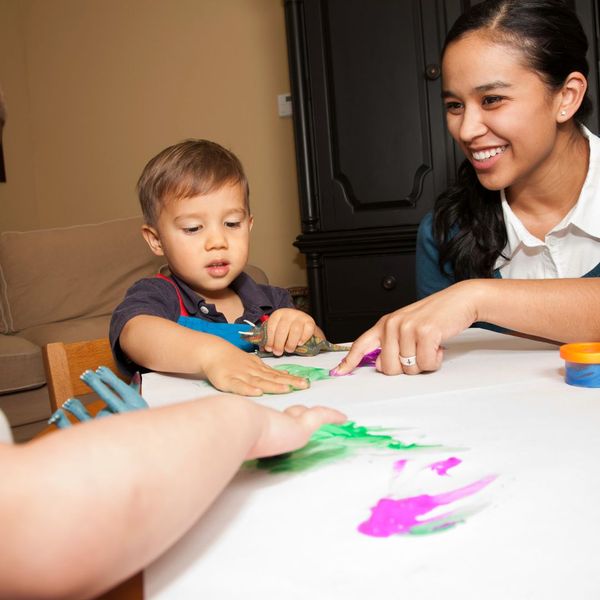 What are the Qualifications of the Teachers?
All teachers at The Apple Tree School are required to have a degree in early childhood education or a related field. Additionally, they must complete ongoing professional development to keep up with best practices in the field. When touring a center, be sure to ask about the qualifications of the teachers so you can be confident your child is getting the best care possible.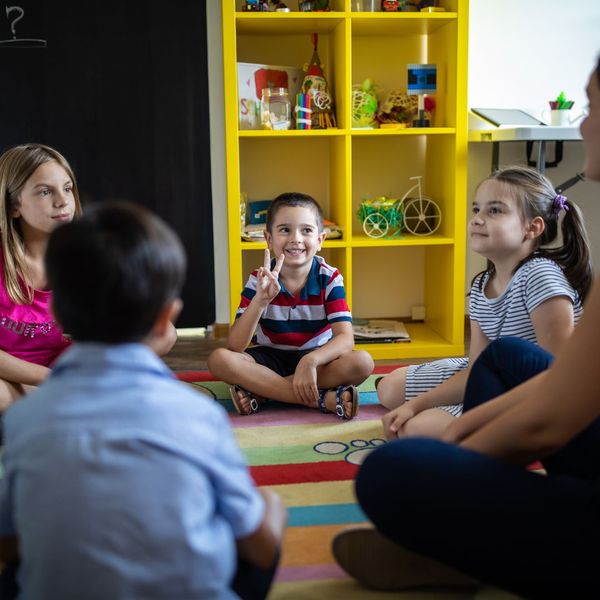 What are Your Policies on Discipline?
It's important to know how a potential childcare provider deals with discipline before enrolling your child. Each family has its own preferences in this area, so you'll want to make sure the center's policies are in line with your own. Make sure to ask questions like:
How do you handle tantrums?

What is your policy on spanking?

How do you deal with biting or hitting?

What do you do when a child won't follow directions?
We hope this list of questions has been helpful as you begin your search for a childcare provider. The Apple Tree School is committed to providing the highest quality early childhood education possible, and we would be happy to answer any additional questions you may have. Contact us today to schedule a tour or enroll your child.