The Importance of Early Childhood Education
Your Top Rated Local® Houston Preschool
While there are plenty of reasons why parents may not feel like early childhood education is right for their child, it can actually be very important for your child's development. The Apple Tree School in Houston offers private preschool education and we're dedicated to providing your child with an unparalleled educational experience. Keep reading today's post to learn more about the importance of early childhood education and then contact us to enroll your child today!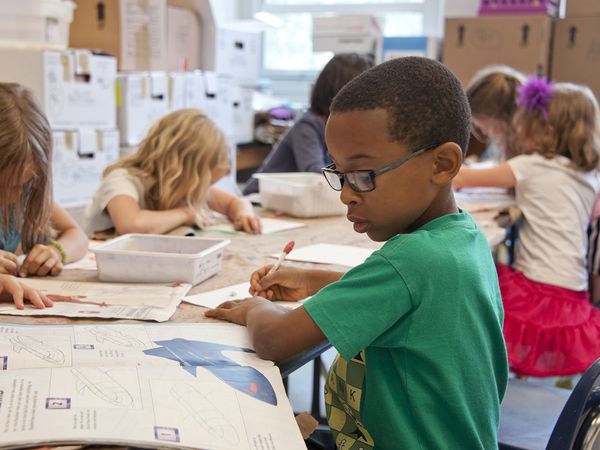 Preparation for Primary School
Primary, or elementary school will be a big change for your child. Letting them have the experience of education by enrolling them in preschool at a young age will help them transition into public school much easier. Not only will your child be prepared for the scary challenges that come with being away from home and instead being at school, but they'll also have gotten a head start on developing key skills. Even if your kiddo is younger and has a hard time learning for now, they'll at least be able to be in a school setting and make friends.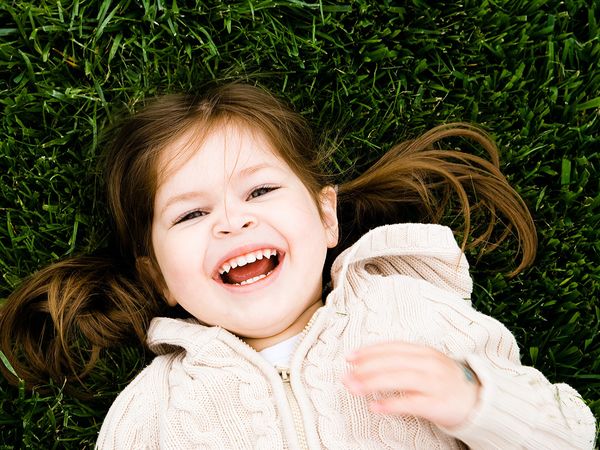 Holistic Childhood Development
At school, your child will develop their whole selves holistically. We work with the kiddos to help them develop wholly and healthily, focusing on strengthening social, emotional, cognitive, and physical skills. In our preschool classes, our curriculum includes numbers and counting, colors, language and literacy, geography, history, speaking and vocabulary, values and morals, and personal development. Get in touch with us to learn more about our private preschool program.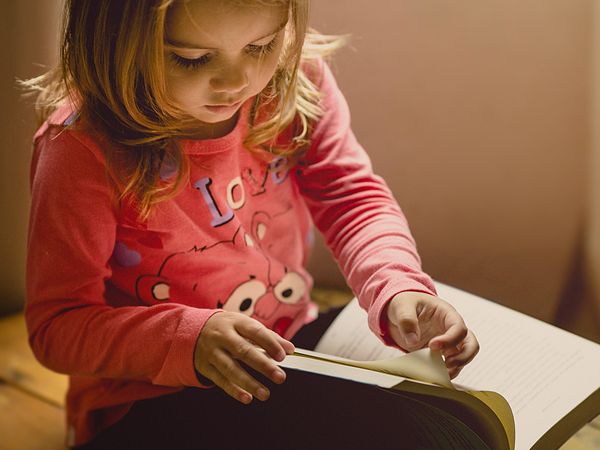 Build A Foundation for Lifelong Learning
Our preschool program at The Apple Tree School provides a strong foundation for the personal development and academic success of your two, three and four year old children. Everything that your child will learn in our preschool program will be necessary for them to thrive in life and next year when they become a kindergartener. Our educators even have specific focuses for each different age group, helping young toddlers with more basic concepts, such as colors, working up to the skills taught to our four-year-old students, which includes learning about the presidents of the U.S.!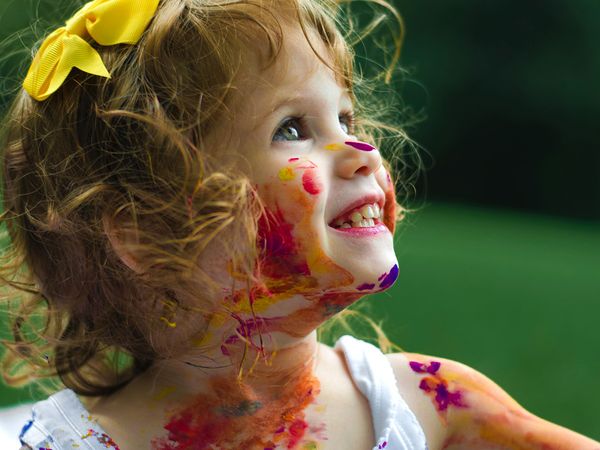 Develop Hobbies & Interests
As is true with developing a hobby or discovering interests at any age — you never know until you try… Or until you discover it! During preschool, we'll enlighten your children with an array of hobbies and interests that they could pick up on and develop at an early age. We offer a ton of different, fun activities that could spark your kiddo's interest from art to acting, singing, and more.
Enroll Your Child in Our Preschool Program Today
If you're in need of a top-quality early childhood education preschool class, rely on The Apple Tree School in Houston. We also offer educational and child care classes for infants, kindergarteners, first-graders, and second-graders, as well as programs for extended day enrichment (after school), summer learning, and school-age children. Contact us for more information and to enroll today!