What Can Your Child Learn Through STEAM?
At The Apple Tree School, our team has decades of experience in early childhood education, and if you are located in the Houston, TX area, we are excited for you to learn a bit more about us! As a private school, we want your child to develop the skills they need to be happy and to learn at their own pace, and we make the enrollment process easy! We specialize in STEAM (science, technology, engineering, the arts, mathematics), and we encourage you to read below to discover what your child can learn through this type of learning. Contact us today!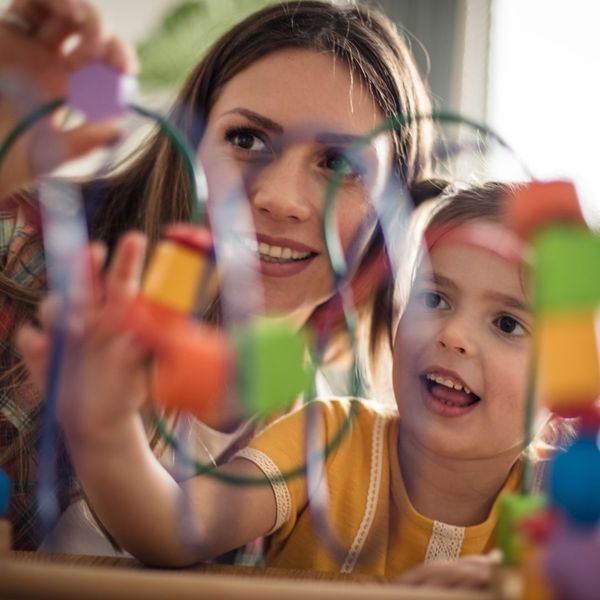 Growth Mindset
Aside from helping students developing practical skills, STEAM goes a step further and allows for a complete growth mindset. This can be in the form of taking risks, engaging, collaborating, and more! Contact us today to learn more about this type of learning.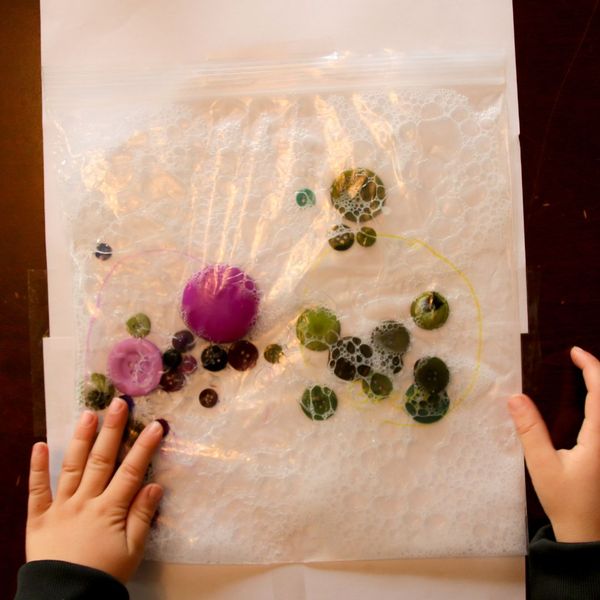 Innovation
STEAM encourages creativity, and including the arts in education allows for innovation in the way students learn. At The Apple Tree School, our STEAM program is taught by talented and experienced teachers who have your child's best interest in mind.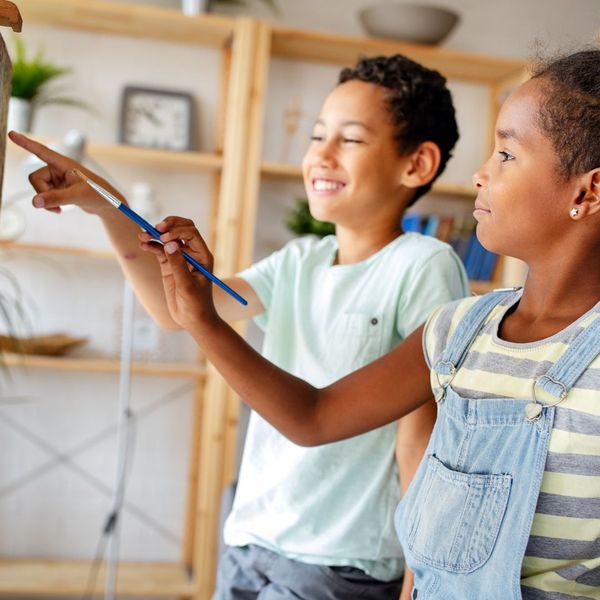 Spatial Awareness
We want your child to feel safe and secure in their environment, and with our STEAM program, your child will learn the ins and outs of spatial awareness. If you have any questions or concerns, don't hesitate to get in touch with us!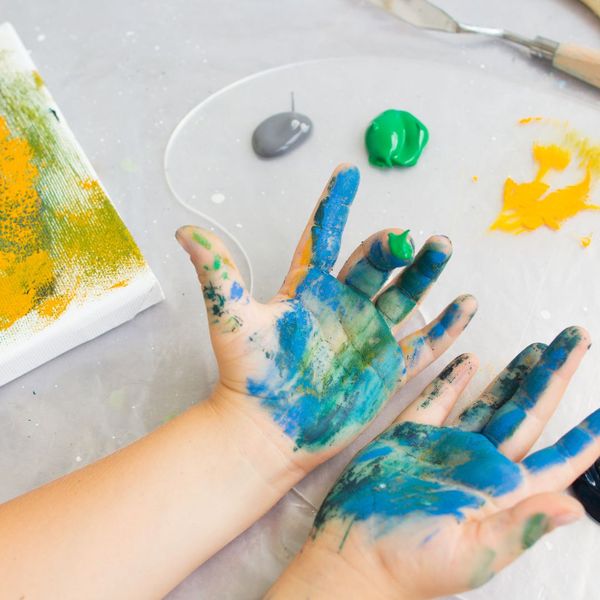 Teamwork
STEAM encourages teamwork, and this skill is vital in your child's development, as they acquire the necessary social skills to help them succeed. Allow our staff of caring individuals to work with your child one-on-one.
At The Apple Tree School, we understand each child's needs are different, and with our STEAM program, we personalize your child's experience so that they get the attention they need and deserve. Contact us today to learn more!