Breaking Down STEAM for Young Children
When it comes to learning, you want to ensure that your child receives a well-rounded education that features each of the five core disciplines, Science, Technology, Engineering, the Arts, and Mathematics (STEAM). By using STEAM, The Apple Tree School in Houston offers one of the best early education programs available. In this blog post, we will break down how STEAM can benefit your child, and help them take a logical approach to a variety of situations.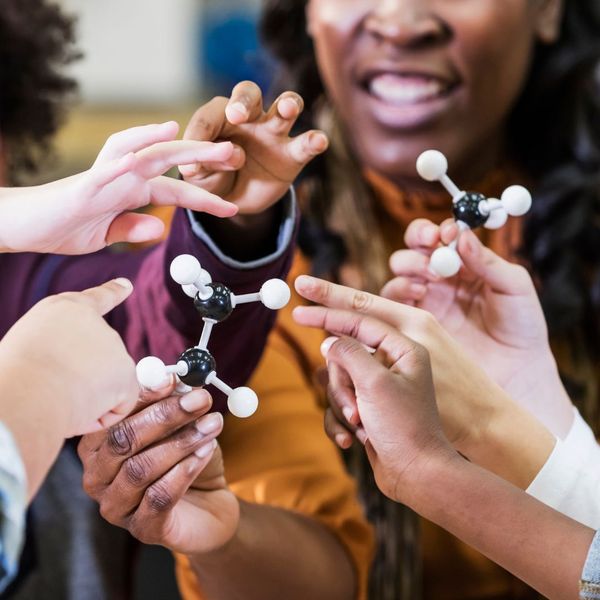 STEAM with Projects
Rather than completing projects on paper, the STEAM program takes a hands-on approach that gets kids more involved in what they are trying to accomplish. This gives them a greater opportunity to see the impact of their efforts, further encouraging their desire to learn. Projects like building bridges also help them develop spatial awareness, helping to better organize the objects in their world and navigate new environments successfully.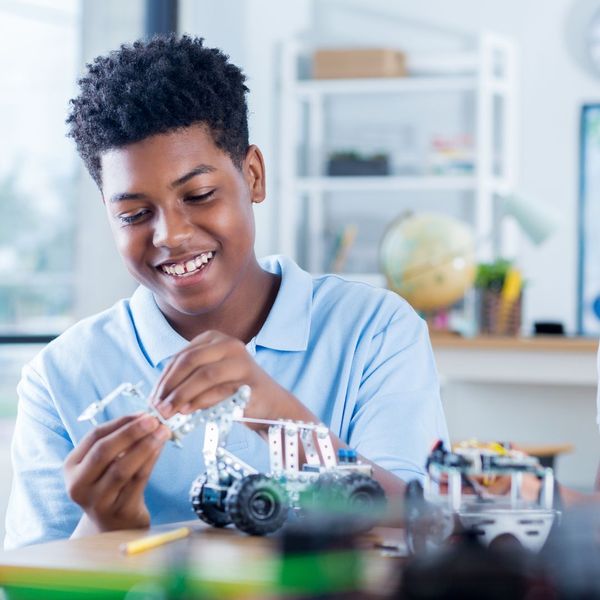 STEAM with Problems
Through the STEAM program, children are encouraged to think critically and creatively to find solutions to problems, rather than simply being told the answer. Being asked questions like "why do you think that would work" helps children learn how to explain their thinking, and in turn, take their answers under more consideration. By learning how to solve problems on their own, children can develop important skills such as persistence, determination, and resilience.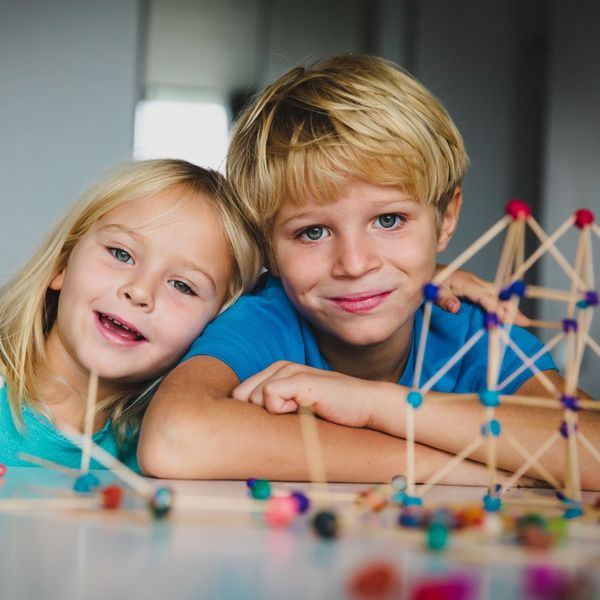 STEAM with Play
Children explore their theories of the world through play. This essential activity helps children develop creative and innovative thinking, as well as teamwork. By combining play with the STEAM program, we help children explore the complex concepts of science, technology, engineering, and mathematics on their own terms, allowing them to develop a better understanding of what they are learning.
Overall, the STEAM program is an excellent way to help prepare your child for a successful life in our ever-advancing society. The Apple Tree School in Houston offers one of the best early education programs to help kids learn these vital skills so that they may thrive. Contact us today to learn more about our curriculum!