The Apple Tree School Values
When you're looking for a school for your children, you're not just looking for a place for them to spend their days, you're finding a place where they can learn, grow, and thrive. At The Apple Tree School, we are proud to provide a quality learning environment for your little ones and care a lot about upholding our values to provide the best experience for the children and families we work with. Learn more about our values and contact us today to learn more about enrollment!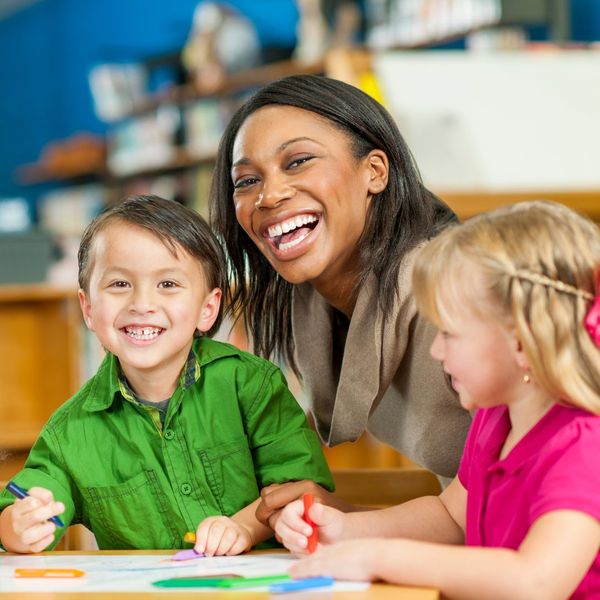 Trustworthy
At The Apple Tree School, we don't just teach our students to be trustworthy, we work to be a trustworthy source of information for parents about our programs, curriculum, and how the children are performing. We'll communicate with parents at every step of the way to ensure that all caregivers are acting as a team in support of the children.
Hands-On Activities
When little ones are learning, they need to be able to use all their senses, including touch! We value hands-on activities for learning, whether it's learning through play, practicing age-appropriate science activities, or anything else in the STEAM curriculum.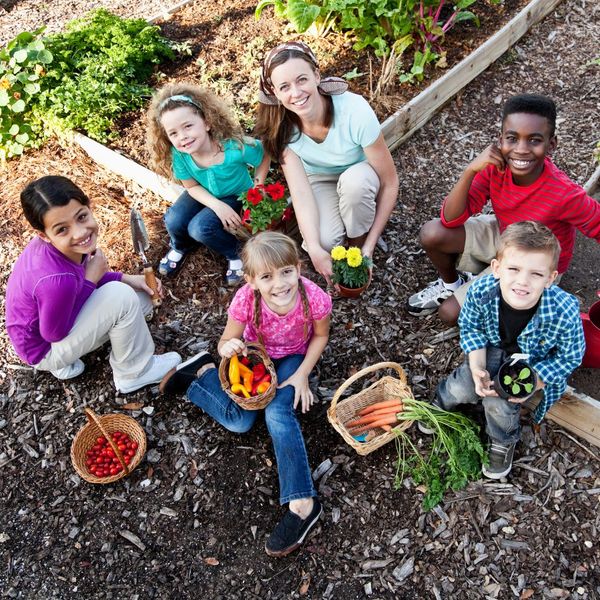 Healthy and Nutritious Food
Little bodies need quality nutrients in order to grow, and at The Apple Tree School, we value healthy, nutritious food! We have our own garden full of nutritious plants and food that's designed to teach our students about healthy food and why nutrition is important!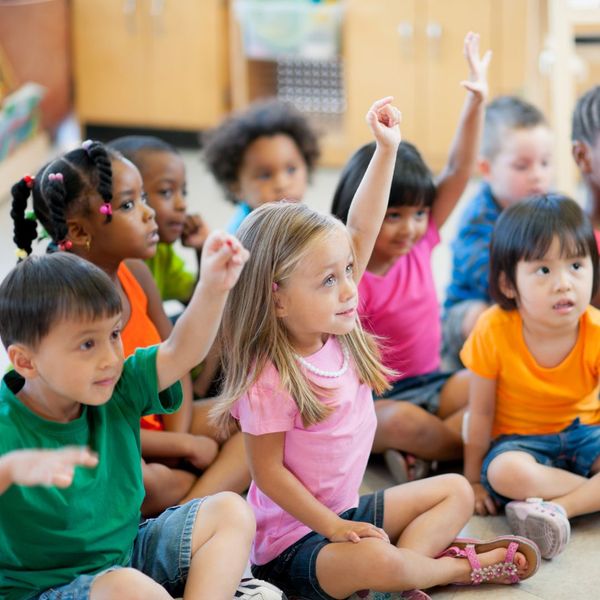 Small Class Size
It's been proven over the years that children learn better in environments where they can get more individualized attention from educators and caregivers. We believe in keeping class sizes smaller so your children can learn best!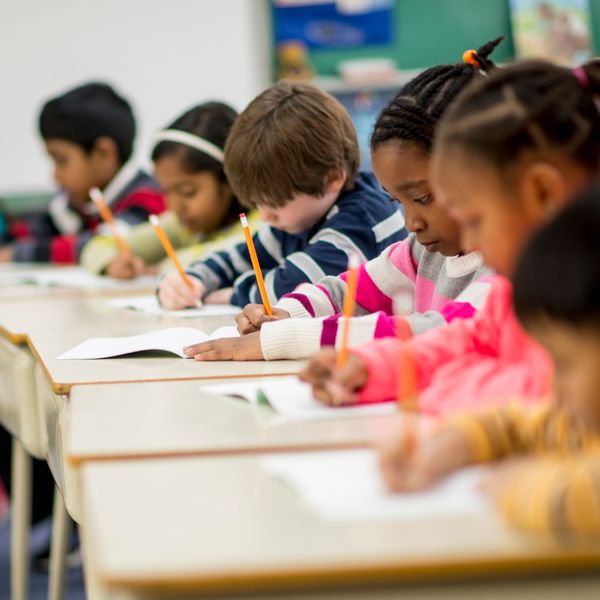 Top-Testing Students
When it comes to testing students, it's important to remember that skill sets and learning styles aren't always compatible with standardized testing. However, we ensure that our students learn the skills and information they need to become top testers so they can be successful in their schooling.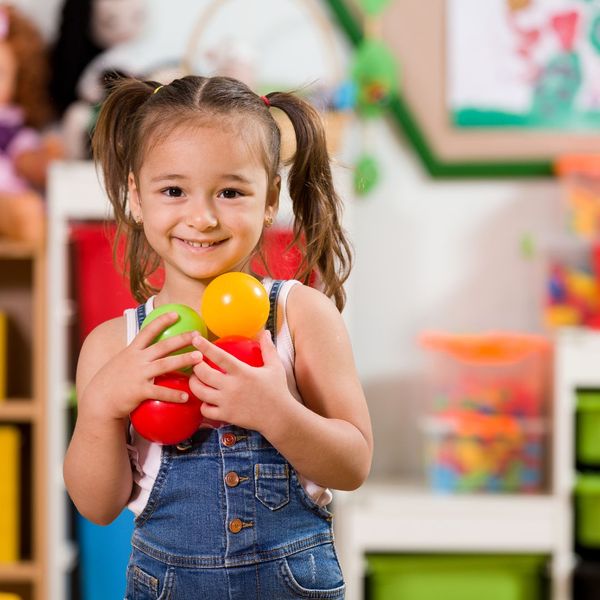 Morals
Of course, morals are key when it comes to helping children learn how to navigate the world they live in. We uphold our values and strive to teach good morals to our students so they can grow up to make a positive impact on the world!
Learn more about The Apple Tree School programs and curriculum online today! Contact us to get started with enrollment.